Contact Us
If you'd like to send us an email, please click the button below and we'll get back to you as quickly as possible!
Download Our FREE Songwriting EBook!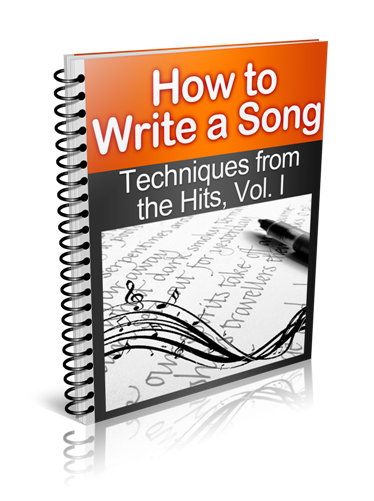 In this free EBook, you'll see your favorite hit songs thoroughly analyzed, so you can use their songwriting techniques in your own music to write songs that make a strong connection with your listeners!
50% Complete - One More Step!
Enter Your First Name and Email Below So I Can Send You Your FREE Songwriting EBook:
We value your privacy and would never spam you
Click Like for Songwriting Tips on Facebook!